Member banks to merge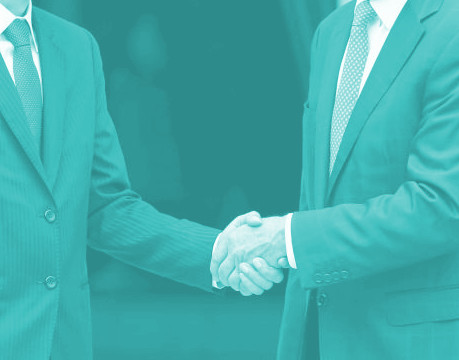 Members of Heritage Bank and People's Choice have voted to merge.
In simultaneous meetings this week, plans for a new entity were laid out.
The merged bank will have 720,000 members, 1,900 employees, and more than $23 billion in assets. Its chair will come from People's Choice, Michael Cameron, and the chief executive from the Heritage Bank, Peter Lock.
The merger's board will be made up of an equal number of directors from People's Choice and Heritage Bank.
The deal will see the formation of Australia's the ninth-largest domestic bank, according to Peter Lock.
"Scale is a major component of banking now and into the future, and, unfortunately, that's driven by the demands of compliance and regulation and the costs associated with that," he said.
"The change of banking away from traditional sources, such as branches, to more digital sources and demands that come with that costs a lot of money.
"So scale is going to be a key to success in the future."
Reports say both banks' brands will change to a new entity in the next 12 months.
"We need to acknowledge that we need to be respectful for both memberships, which become one membership, and a new brand created," Mr Lock said.
"We'll work on that through the next year."