New measures for small lenders
Print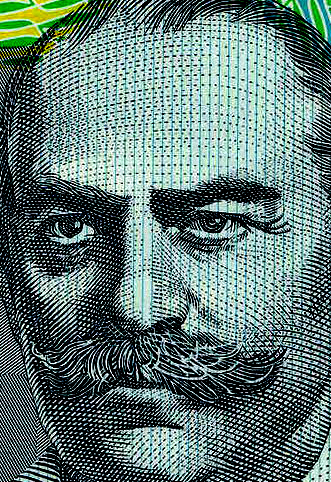 The Federal Government is seeking to regulate the "buy now pay later" industry.
Financial Service Minister Stephen Jones has released a new Treasury paper suggesting buy now pay later companies could be subject to the same laws as credit card providers.
The paper says Australia has 7 million active buy now pay later accounts, which were used for $16 billion in transactions in the 2021-22 financial year; an increase of almost 37 per cent on the previous financial year.
Mr Jones says the offerings of companies like Afterpay, Zip Pay, humm, and Klarna can be risky for vulnerable and/or younger consumers. ASIC stats show around 19 per cent of buy now pay later consumers have cut back or gone without essentials to make repayments on time.
"A lot of Australians are racking up unaffordable debts," Mr Jones said.
"And what we know is lots of people have lots and lots and lots of buy now pay later accounts."
Financial Counselling Australia, the Consumer Action Law Centre and other groups argue that buy now pay later providers should fall under the same responsible lending laws as other providers of credit.
A Senate inquiry into fin tech held two years ago under the previous government said they could get by with just a voluntary industry code.
However, the Treasury paper says hands-off self-regulation is no longer an option.
It puts forth three paths for regulation - the strongest response would be to require buy now pay later providers to obtain and maintain an Australian Credit Licence (ACL).
A slightly weaker option would be to have limited regulation of buy now pay later players under the Credit Act, and the least stringent option suggested is to strengthen the current industry code, which is currently self-regulated.
Mr Jones says that after a consultation period, the government will settle on one of the regulatory options, and should be able to get legislation passed before the end of 2023.