ILGA chair slams Crown response
Print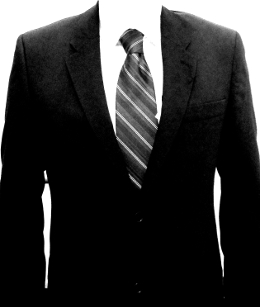 The head of the NSW gambling watchdog says more Crown directors should resign.
Ken Barton has stepped down as CEO and managing director of Crown Resorts following the revelation of widespread dodgy behaviour at Crown casinos. His decision came after three Crown directors, Andrew Demetriou, Michael Johnston and Guy Jalland, also resigned.
The company now says it will undertake an "ambitious reform program".
But the chairman of the Independent Liquor and Gaming Authority (ILGA) Philip Crawford says Crown has not "blown itself up" enough. He expects more heads to roll.
"I'm in discussions with Helen Coonan regarding Harold Mitchell and Mr [John] Poynton," he said.
"I would think that they both need to go.
"Our authority has a very strong view about what needs to change and to start with it's personnel — people we can deal with and we have some confidence in."
The full interview is accessible here.