FWC blocks lockout
Print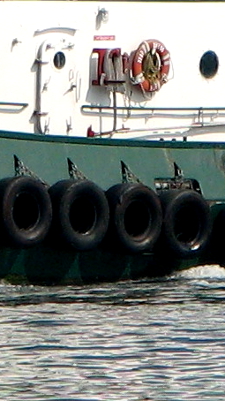 The industrial umpire has stopped a tugboat worker lockout that threatened Australia's economic activity.
Tug boat giant Svitzer had threatened to lock 582 striking workers out of work this week in an attempt to break a lengthy industrial dispute.
The company has been bargaining with unions for a new agreement since September 2019 and has held 75 bargaining meetings, but none since October 20.
Tugboat crews have taken over 250 instances of protected action at Svitzer since October 20, totalling almost 2,000 hours of stoppages.
But the full bench of the Fair Work Commission (FWC) on Thursday ruled that a lockout by Svitzer would cause significant damage to the Australian economy.
Reports say the FWC has suspended the protected industrial action for 6 months, potentially forcing the parties back to the negotiating table.