Economists see jobs return
Print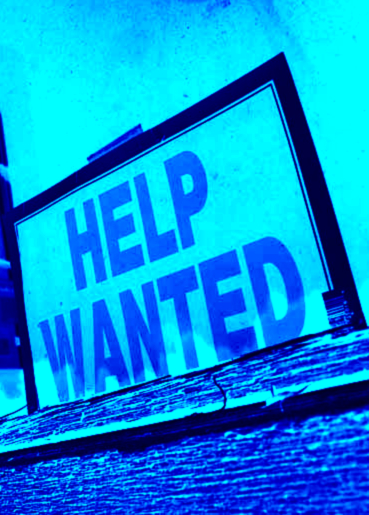 The latest stats show a drop in unemployment and underemployment.
The official jobless rate has dipped from 6.6 per cent in December to 6.4 per cent in January, with the ABS estimating around 29,100 people were employed last month.
"January 2021 was the fourth consecutive monthly rise in employment, as employment in Victoria continued to recover," says ABS head of labour statistics Bjorn Jarvis.
"Nationally, employment was only 59,000 people lower than March 2020, having fallen by 872,000 people early in the pandemic."
AMP Capital senior economist Diana Mousina says the stats suggest that 93 per cent of jobs lost in April and May last year have now been recovered.
"In comparison, only around 56 per cent of US jobs have been recouped, which shows that Australian fiscal policy has worked to keep people employed [through JobKeeper] along with good management of the virus, which helps to keep mobility higher than otherwise, which lifts economic activity," she said.
"The recovery in the Australian labour market has also progressed much quicker compared to other recessions - normally it takes a few years for employment to get back to its pre-recession levels."
More analysis is accessible here.