Crown fined for pokies practice
Print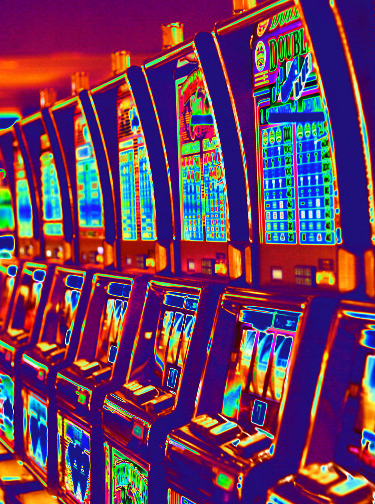 Crown Melbourne has been handed a record $120 million fine for not stopping problem gamblers.
Victorian state regulators have imposed $120 million in fines on the Crown Melbourne casino for breaching gambling harm regulations, including allowing some patrons to gamble for more than 24 hours.
The Victorian Gambling and Casino Control Commission (VGCCC) also found the casino failed to comply with a statutory declaration to stop patrons using plastic picks and other devices to simulate "automatic play" on pokie machines.
VGCCC chair Fran Thorn says Crown failed in its "legal and moral obligation" to minimise gambling-related harm to its patrons.
"The record fines totalling $120 million that we have imposed on Crown today will send a powerful message to Crown that the Commission will not tolerate misconduct that exposes our community to increased risks of gambling related harm," she said.
She noted that the breaches were "not isolated".
"They were a pattern of extensive, sustained and systemic failures by Crown that spanned roughly 12 years," she said.
"The stories of financial loss, of suicide attempts, of forced sex work. The people who gambled for two to three days straight. These are real stories of real harm. We cannot forget and we cannot tolerate it."
The VGCCC said the casino even supplied patrons with Crown-branded picks that were used to stick down play buttons on pokie machines.
The regulator says Crown is "on probation", and will lose the lucrative licence for its Melbourne casino if it fails to improve the way it cooperates with regulators.
Crown has new owners since the conduct in question, and is pledging reform. However, the regulator says it still faces walls of resistance.
"Crown Melbourne's response to this matter has left the Commission with the distinct impression that Crown Melbourne is determined to continue interacting with the Commission in the same way as it did with the former [regulator]," the VGCCC's report says.
The regulator described Crown's responses as being "redolent of the old Crown, which Crown Melbourne keeps saying it wishes to leave behind".