BHP trims at top
Print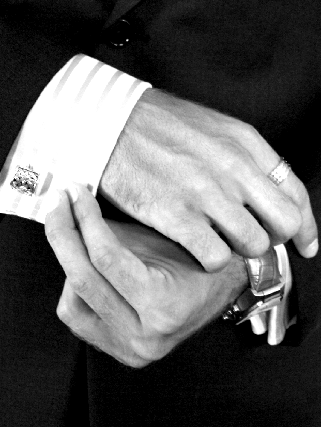 BHP is tightening its executive purse strings.
BHP, Australia's biggest company, is implementing an austerity campaign to cut costs amid rising expenses and potential inflationary pressures.
The company's staff has been advised to limit discretionary spending, cut back on staff travel to remote mine sites, and reduce annual leave balances.
The move comes ahead of the $9.6 billion acquisition of South Australian copper mines, which will need to be paid for within a month if OZ Minerals shareholders vote for BHP's takeover offer.
Additionally, BHP faces further expenses if the Albanese Government imposes "same job same pay" clauses into workplace laws.
Despite the austerity campaign, BHP has not initiated major redundancies due to ongoing labour shortages in many of its mines.
However, analysts predict that there may be consolidation of some white-collar roles after the integration of OZ Minerals later this year.
Meanwhile, rival iron ore miner Fortescue has demonstrated that even strong commodity prices are no guarantee against redundancies, with its recent redundancy process affecting hundreds of white-collar jobs.