APRA issues tech warning
Print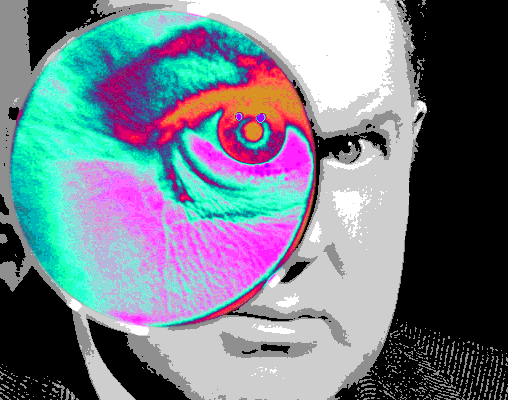 APRA has told banks to give more details on their exposure to high-tech risks.
Australian banks are facing increased scrutiny from the nation's prudential regulator over their exposure to start-ups and crypto-focused ventures.
The Australian Prudential Regulation Authority (APRA) has requested that banks declare their exposures to these entities daily, seeking to gain more insight into vulnerabilities and exposures in the system.
This move comes after the collapse of Silicon Valley Bank and the outflows suffered by Credit Suisse from its customers concerned about its profitability.
While there is no suggestion that Australian banks have or will suffer deposit flight, there are fears that increasing oversight and compliance activity could freeze the sector and affect its ability to access banking services.
The major banks have privately stressed that the local crypto industry remains small and largely banked offshore because of existing concerns around anti-money laundering compliance.
Crypto players said that the increased scrutiny could lead banks to deem the sector more risky, making it harder to continue their banking relationships and operations like payroll.